The company is located in Rugao, the hometown of longevity  in the world, close to Shanghai, with superior geographical location and convenient transportation. It is a professional manufacturer of outdoor clothing, school uniforms and professional clothing integrating industry and trade. It was founded 1997, since the establishment of the company, it has always pursued quality service to customers and insisted on providing all customers with high-quality products with very competitive price. From R&D and production, sales, logistics to after-sales service, we implement strict and efficient management.
Under the training and guidance of foreign experts, it has successfully mastered various technologies, functions, parameters, requirements and indicators of outdoor clothing, outdoor equipment, school uniforms and professional clothing. After 10 years of persevering efforts to study and explore, the company's outdoor brand,focusing on the R&D of three major brands : Tremblant, school uniform brand: Patriotic Eagle, professional wear brand: Fei Shite has also grown healthily and rapidly, the main products: jackets, Outdoor pants , ski suits, ski pants, rain jackets, down jackets, casual wear, hiking shoes, running shoes, backpacks, tents, school uniforms, business suit, etc. Now it has become the supplies of Jiangsu TV station and many enterprises from all over the world.
The company has more than 300 employees, a professional design team, high-quality material suppliers, an experienced production line, and an annual output more than 1 million pieces. We'll do our best to be one of the excellent clothing manufacturing Company in the world. OEM is welcomed. We sincerely wish to establish a reliable and long-term business relationship with all those Reliable and Honest Companies all over the world. Welcome to visit us and we look forward to working together. With Xiangyu Garments Co,Ltd, let's create a better future.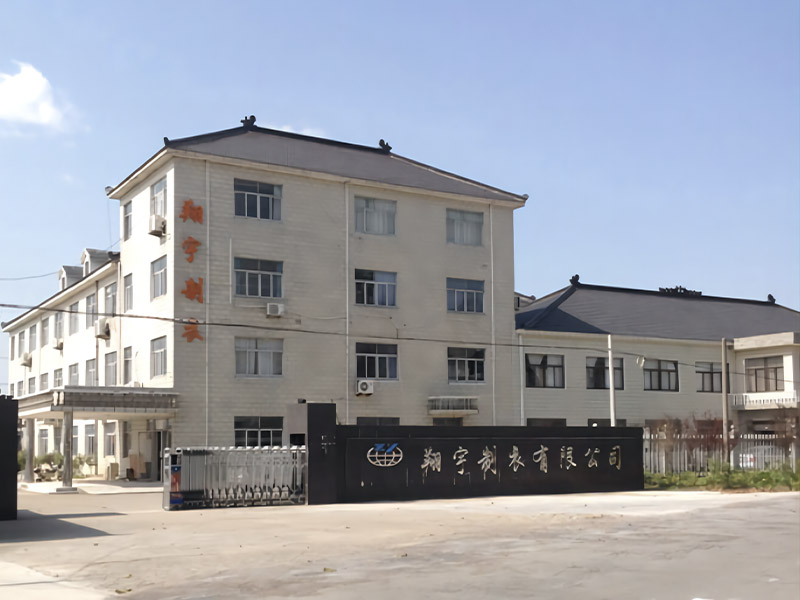 What is the prime objective of our business? Customer satisfaction and profits. These two objectives move parallel and are equally important for us. How can we satisfy our customer? Of course, you must make  products that meets or even surpasses our customer's expectations. Our Outdoor Clothing are Well-built, stylish, and functional designs perfect for any conditions, we want to give our client the quality, timely delivery, good quality after-sales service. That's the best kind of advertising for us. we focused on developing outdoor gear and  helping you to perform your best in harsh environments.
What You Can Find From Us ?
In our company, you'll find jackets, trousers, T-shirts and jumpers for various activities, such as hill walking, climbing, trail running, cycling, ski touring, ice climbing and trekking. In addition to special outdoor clothing for men, women and children, we also offer a large selection of fashionable everyday clothes and casual wear for nature lovers. Plus, you'll even find outdoor shoes and equipment, such as backpacks, sleeping bags and tents on sale,You definitely won't need to worry about decreased quality and durability of our products, and they are eco-friendly and sustainable.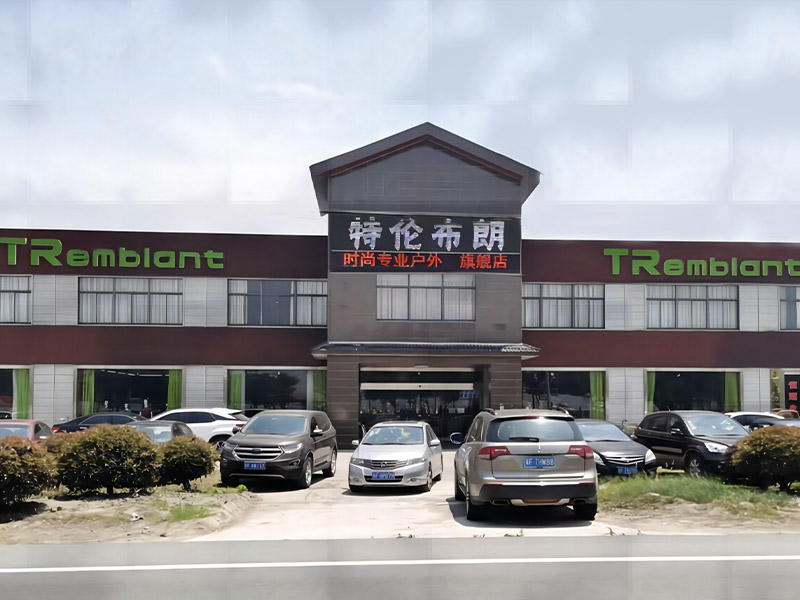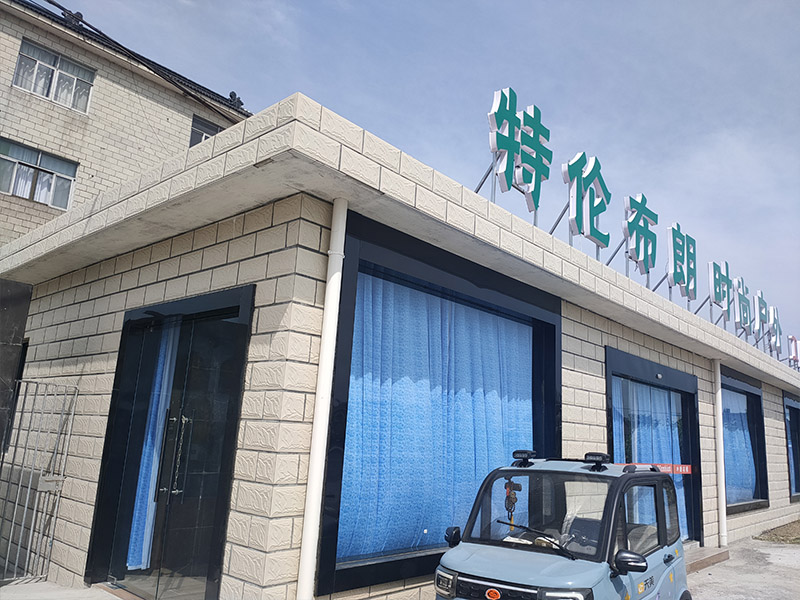 Our Belief: "Honesty-Based, Strength First, Customer is GOD", We undertake to provide customers quality-assured products, services, and solutions and consistently enable customers to experience our commitment in creating value for each of them.
Since it was founded in 1997, it has been engaged in the OEM production of foreign trade brands. Cooperative brands: THE NORTH FACE (US), Marmot (US), HH (Norway), Columbia (USA), SPEX (Europe), Phenix (Japan), Canterbury (Australia) K-WAY (Europe), REARTH (Japan), HARDMEAR (USA), MOBBYS (Japan), mzzuno (Japan), Anglers-Desigm (Japan), canerbury (Japan), etc.